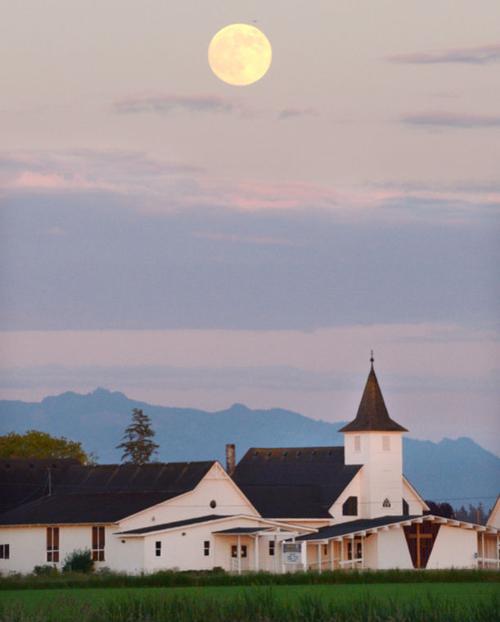 Comments
1 Keep it Clean. Please avoid obscene, vulgar, lewd, racist or sexually-oriented language. Don't Threaten or Abuse. Threats of harming another person will not be tolerated. AND PLEASE TURN OFF CAPS LOCK. Be Truthful. Don't knowingly lie about anyone or anything. Be Nice. No racism, sexism or any sort of -ism that is degrading to another person. Be Proactive. Use the 'Report' link on each comment to let us know of abusive posts. Share with Us. We'd love to hear eyewitness accounts, the history behind an article.
Construction on the Sedro-Woolley roundabout project is set to begin in May. Read the story here: skagit.ws/1qWGYfM
You voted:
Initiative 502, legalizing marijuana in Washington state, was passed by voters in November 2012. The initiative called for the licensing and r…
The dramatic spike in production at the Bakken oil fields has led to an increase of crude oil shipments by rail that hasn't been seen in decad…
Skagit County's jail has long been outdated and overcrowded, but funding a new one was the challenge officials have struggled with for years. …
A fire Sunday morning in west Mount Vernon destroyed Craft Stove and Hansen's Furniture.