Anacortes City Council members Ryan Walters and Matt Miller advanced Tuesday to the Nov. 2 general election in their bids to become the next mayor of Anacortes.
At 8:09 p.m. Tuesday, Walters had 2,523 votes, or 49.74%; Miller had 2,345 votes, or 46.23%; Tammy Lane Guffey had 196 votes, or 3.86%. All told, 5,072 ballots had been counted of 13,847 ballots mailed to local voters — a return of 36.62%, according to information on the Skagit County Auditor Elections Office website. The vote count will be updated at 4:30 p.m. Thursday.
The mayor is elected to a four-year term, is full-time and is paid $94,000 to $113,000 a year based on step increases, according to the city budget.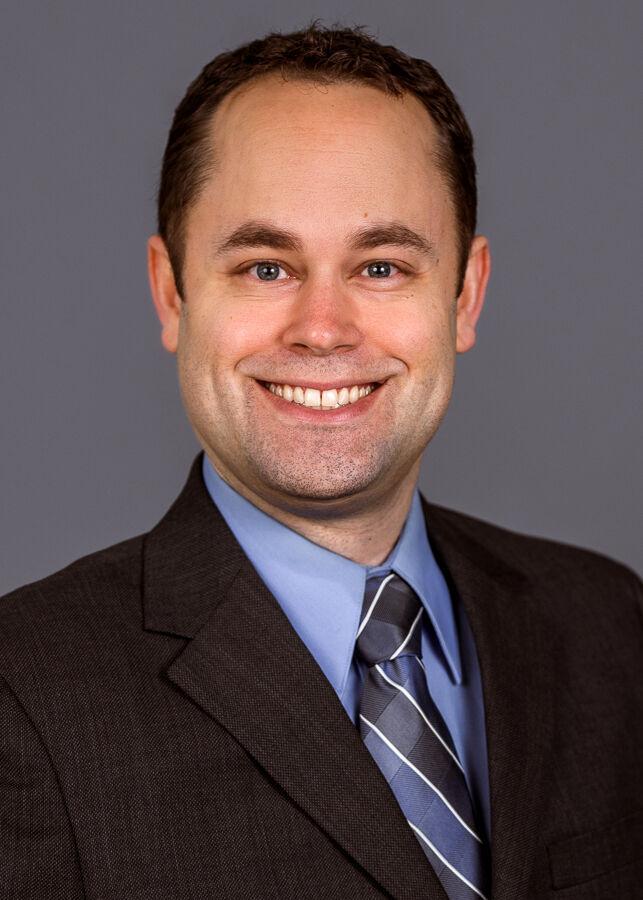 Walters is in the middle of his third City Council term. He is a former deputy prosecuting attorney for Skagit County and is planning director of the Samish Indian Nation. What he heard most from voters: "That we don't let Anacortes slip into becoming exclusively a retirement community or a tourism community, but that we be a whole community made up of all kinds of jobs and income levels."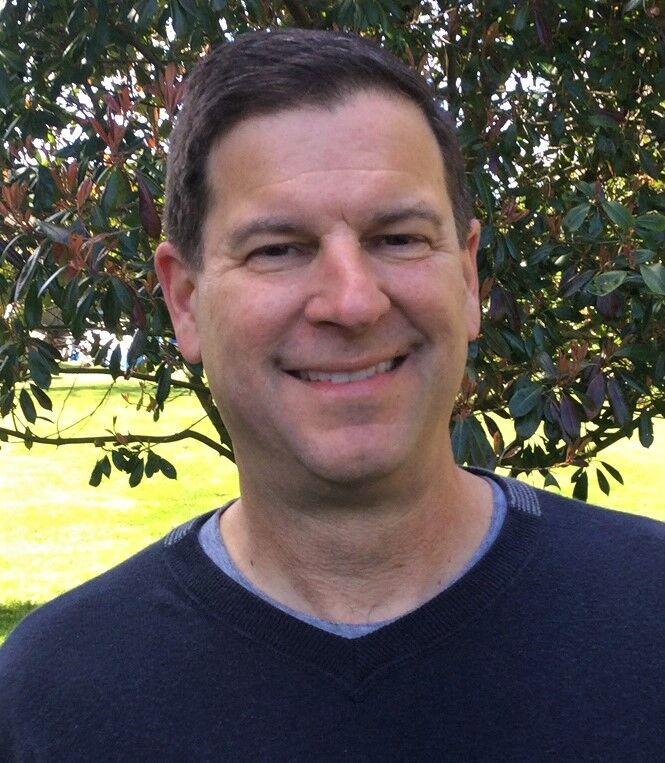 Miller, a two-term City Council member, former small-business owner and retired Navy flight officer who served as executive officer of Naval Air Station Whidbey Island, said the biggest issue he's been asked about by voters is homelessness. "I think we have a number of pretty good solutions already in play," Miller said. Voters he's talked with want him to "continue working down that path, working with our great non-profits and some of our regional partners," he said.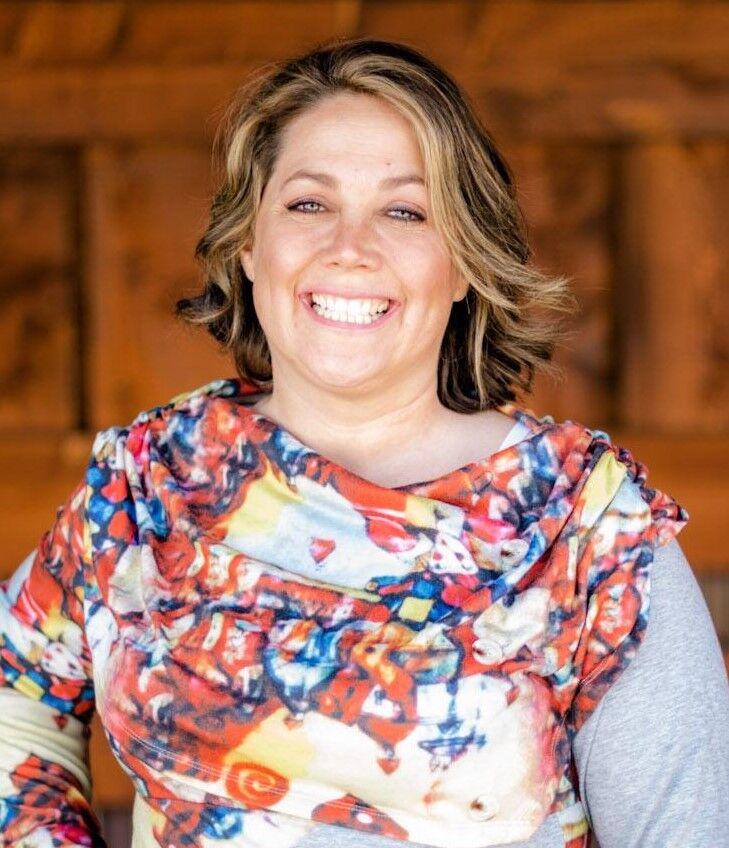 Guffey is an Army veteran whose experience with post-traumatic stress disorder led her to become an author and advocate for mental health and suicide prevention. Her campaign was about inspiring residents to get involved — she is a first-time candidate for public office who has lived in Anacortes for two years — and changing the tone in community dialogue.
"We've got to be better at treating each other better and taking care of each other," she said. "The better people feel — the more respected and more invited — the better they will feel about showing up and being heard and the better chance we're going to have to make strong policies because people aren't going to feel blindslided after the fact. They're going to be involved in creating better policies because we can all get along. And even if we all don't agree, we're going to be able to sit in the same room and talk to each other."
Anacortes, with a population of about 18,000, is the 61st largest city in population in the state, but it has some urban challenges.
More than 1 million people travel through the city each year to and from the San Juan Islands and Sidney, B.C.
The city's water treatment plant provides water for the Swinomish Tribe, Oak Harbor, La Conner and the Skagit Public Utility District.
There's a lack of affordable homes for rent or purchase. Many homebuyers working in Anacortes are finding ownership out of reach as home prices rise.
Walters, who was first elected to the City Council in 2011, envisions a community "that is active, that is outside, that has opportunities for recreation that is not confined just to parks but is all over town."
Walters said his priorities if elected mayor include reinvigorating Commercial Avenue, expanding outdoor street dining and building connections to the waterfront; refining the city's new zoning code to provide for a variety of housing types and styles while ensuring new development pays for itself; rebuilding and finishing streets and sidewalks; and reducing utility costs.
He said the city could be more proactive in code enforcement; there are some visible problems along the waterfront, including a collapsed roof at a cannery building and the seafood processing plant building on Fifth Street and K Avenue destroyed by fire June 28.
"For these structures that are falling into the water, we ought to agree on a timeline and get that in writing as an enforceable agreement and hold them to it," he said in an earlier interview. "Even if it's not a violation of the code, buildings that are in a dilapidated state become fire hazards; they become places for vermin; they become places where (people) hang out."
Miller said his priorities as mayor would include "smart and planned growth" in housing and jobs; continued improvement and maintenance of streets and infrastructure; and meeting the increasing demand for public safety services as Anacortes grows.
"All must be done while maintaining a balanced budget and preserving our beautiful natural environment," he said.
Lack of housing availability is widely credited with helping drive up home prices. Miller said the public needs to allow some time for development code revisions to be felt. Those revisions, approved last year after four years of work, allow for development of cottages, duplexes and taller buildings in exchange for smaller — and hopefully more affordable — units.
More housing availability is expected to help stabilize home prices and rental costs, he said.
— Anacortes City Councilman Matt Miller served as a flight officer in the U.S. Navy. This version corrects an earlier report.