Family and friends of Laynee Westbrook are holding onto hope that the 41-year-old Anacortes woman will be found safe and soon.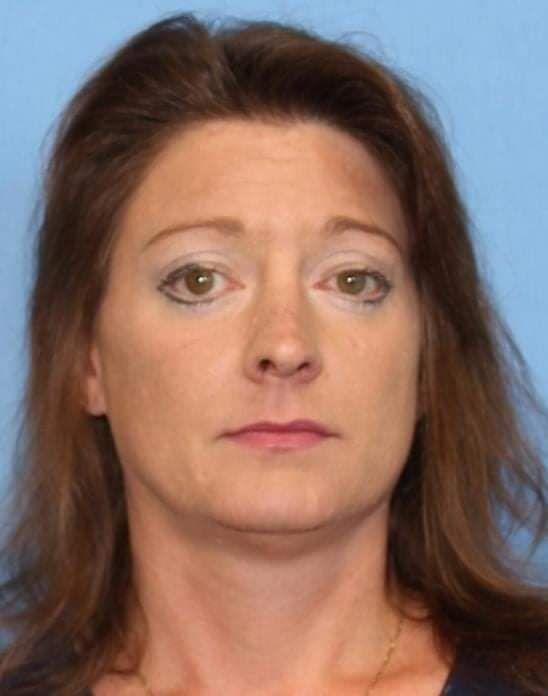 Westbrook has been out of contact with family and friends since late Sept. 10. She is described as 5 feet 9 inches, 120 pounds, with brown hair and hazel eyes. Also missing is her dog, Precious, a rat terrier. The two were inseparable, family and friends said.
Anacortes Police Capt. Dave Floyd said Monday that tips about the case should be reported directly to the department. at 360-293-4684 during business hours; 911 dispatch center, 360-428-3211 after business hours; and the detective tip line, 360-299-1985, any time. The case number is 20-A06084.
Floyd said Westbrook's mother called police on Sept. 13 and asked that they check on Westbrook's welfare. The mother "hadn't heard from her for a few days, and she hadn't been to the residence she was maintaining since Sept. 10," Floyd said. "She felt it out of the ordinary for her."
Floyd said family members and friends say they have had no cell phone contact with Westbrook since Sept. 10.
According to police, Westbrook is seen on video surveillance film leaving the San Juan Motel, where she was living, with a friend about 7:15 p.m. on Sept. 10. The pair were seen shortly thereafter on video surveillance film at the Swinomish Chevron gas station and mini-mart, next to the Swinomish Lodge and Casino, buying some groceries. The friend told police he dropped Westbrook off between 2 and 3 a.m. Sept. 11, Floyd said.
Floyd said police consider the Chevron surveillance film footage to be the last confirmed sighting of Westbrook.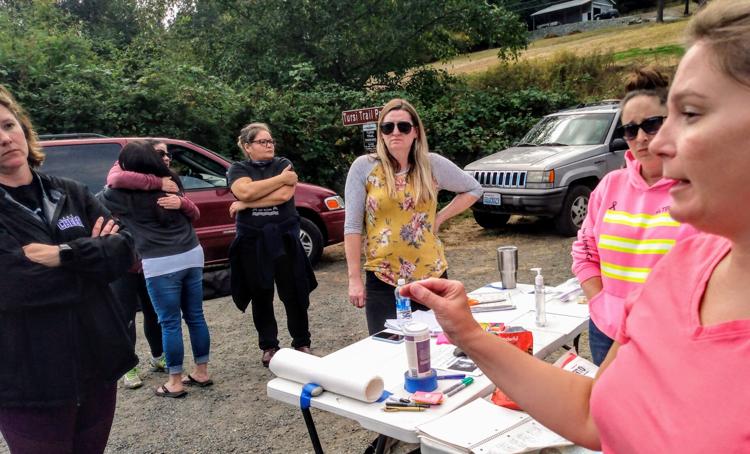 As of Monday, no one had been brought in for questioning, but detectives have interviewed people and are following leads.
"To our knowledge, she hasn't left the Skagit County area," Floyd said, adding that anyone with information should call police. "It's important that any tips come through our tip line so there's no delay in us getting to the information. It makes the (investigation) more quick and efficient."
Over the weekend, volunteers organized by family searched several areas on the Swinomish Reservation near the Chevron and the Lake Erie/Lake Campbell area based on a possible sighting there Sept. 16.
At the corner of Sharpe Lane and Campbell Lake Road on Sunday, volunteers handed out missing-person fliers or checked in with Emily Pepper, Westbrook's sister-in-law. Michelle Hanson, a friend of Westbrook's since childhood, shared information with visitors inquiring about the search and how they could help.
"We've been very good friends since high school," Hanson said. "She was my maid of honor. … If I were missing, she would do the same thing for me."
Floyd remains optimistic, saying sometimes people disappear for a while "because they have some issues they're trying to work through, then resurface later on. And I've seen other cases where something occurred, and there was an unfortunate outcome.
"We're still remaining optimistic, but we're not wasting any valuable time and are following up on all tips."