Jason Hogge, MD, is the new chief medical officer at Island Hospital.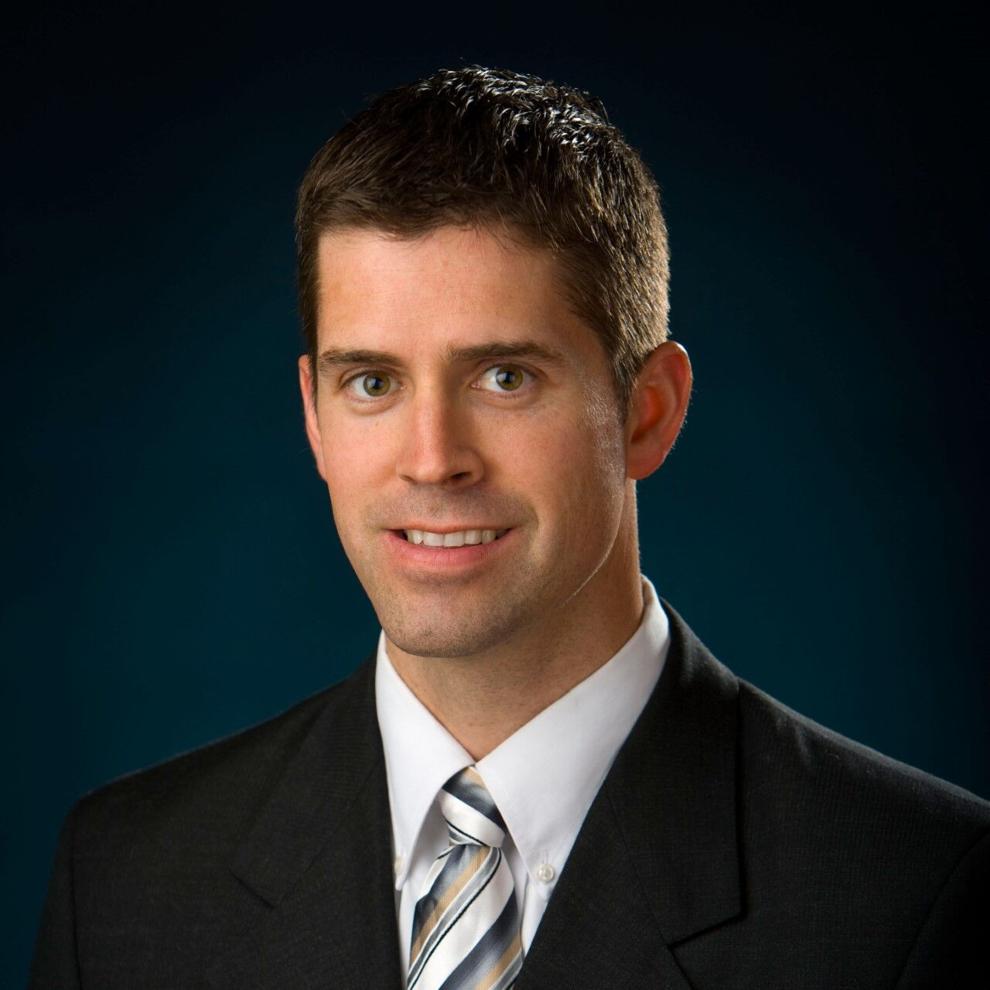 His appointment was announced July 20. He succeeds Robert Prins, MD, who retired in August 2020.
Island Hospital CEO Charles Hall said in an announcement of the appointment that Hogge's tenure as a "passionate healthcare provider with exceptional clinical expertise" was a standout among a pool of highly talented candidates.
Hogge has more than 15 years of clinical medical experience. He is a primary care provider at Anacortes Family Medicine and is medical director at Island Hospital's Walk-In Clinic. He will continue to see patients but on a reduced schedule.
Hogge served six years on the hospital's Medical Executive Committee and two years as chief of staff.
He led the transition team of providers that supported the opening of Island Primary Care — Orcas. He is also clinical associate professor of family medicine at the University of Washington School of Medicine.
"The strong partnership and support from our community, along with our dedicated staff, have ensured Island Hospital's success," Hogge said in the announcement. "I look forward to collaborating with the leadership team and physicians in their continued commitment to meeting the healthcare needs of our community."