Island Hospital received its first doses of COVID-19 vaccine Tuesday and plans to begin vaccinating Fidalgo Island health care providers on Thursday.
The hospital received the Moderna vaccine from Skagit County Public Health and will provide vaccines to not only hospital staff but also other health care providers on Fidalgo Island.
"It feels amazing," COO Elise Cutter said. "Our team here at Island Hospital works so hard to care for the community, and they continually put themselves second and their patients first, so to be able to get them vaccinated as soon as possible just feels great."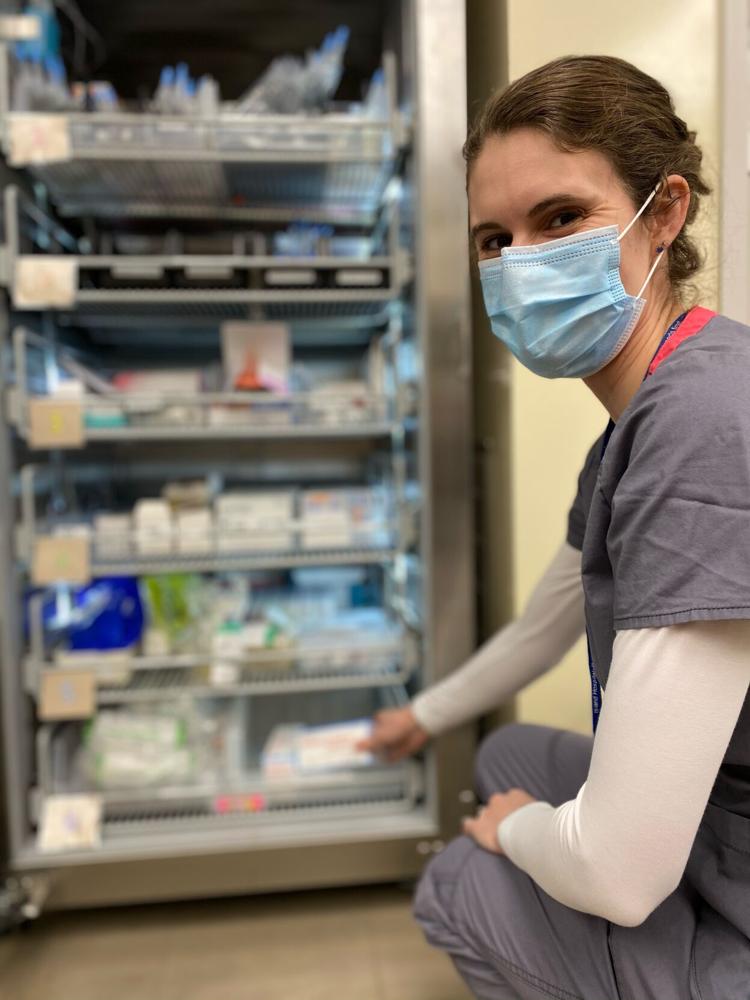 Cutter said an estimated 1,500 people qualify for the first phase group on Fidalgo Island.  But the amount of the vaccine received in this first shipment was not immediately available.
Meanwhile, reported deaths in the county jumped by four from 33 to 37 as of Monday, according to Skagit County Public Health. Countywide, there have been 957 new cases reported since Dec. 1, which is nearly one-third of the total (2,980) since the first case was confirmed in March.
With cases climbing, the county Public Health board is proposing civil fines for violations against public safety orders. A meeting on the proposal is scheduled for 10:30 a.m. on Wednesday, Jan. 20.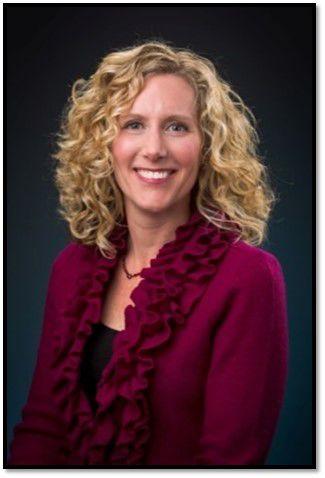 The hope at Island Hospital is to receive weekly vaccine allotments from the state health department, but confirmation is pending.
Hospital CEO Charles Hall said that because Anacortes has a smaller density and lower transmission rate than other cities, the area may have to wait. Island Hospital did not yet have a freezer cold enough to hold the first vaccine produced by Pfizer. The Moderna vaccine can be stored in more common freezers.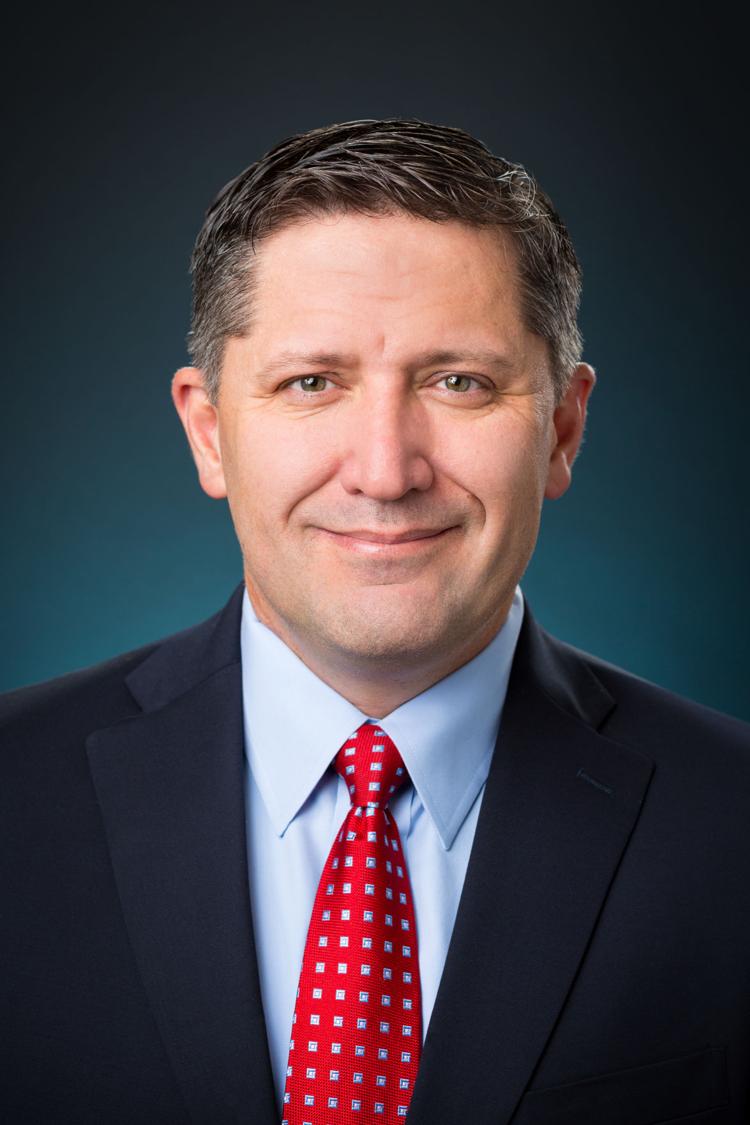 Distribution to other facilities already occurred elsewhere in Skagit County. Over 350 health care workers for Skagit Regional Health have received the Pfizer vaccine. Whidbey Naval Air Station received the Moderna vaccine and began vaccinating service members on Dec. 23, according to a release.
Hall said Island Hospital had four more admitted patients with COVID-19 since last Monday, bringing to 30 the number admitted since March.
Five staff infections have occurred since the beginning of December, but none in the past week.
Hall again implored the community to not gather outside their households and to wear facemasks in public. The testing center at the Skagit Valley Fairgrounds will be closed Thursday and Friday.
* Skagit Publishing contributed to this report.