An unfortunate condition in Anacortes has made itself more apparent during the present week than at any time heretofore, and that is the dearth of residences. Several families who have come to Anacortes in the past few days with the intention of making Anacortes their home have been compelled to leave for the reason that no houses could be secured.
Sunday afternoon the bugle will sound the last post, the farewell volley will be fired and all that remains of one of Anacortes' immortals will be at rest in Grandview, when the body of Harry Johnson will be interred. This Anacortes boy who gave his life in France will be given a military funeral, the body arriving Thursday night. … Mayor Queen has issued a proclamation asking all citizens to pay their last respects to the heroic dead.
Mrs. Alex Watson, of North Dakota, who is visiting her mother, Mrs. G. P. McGee and her aunt Mrs. J. C. Farrell, lost her purse containing $4,700 in securities and cash, when she laid it down on a counter in a department store in Bellingham, to examine some goods.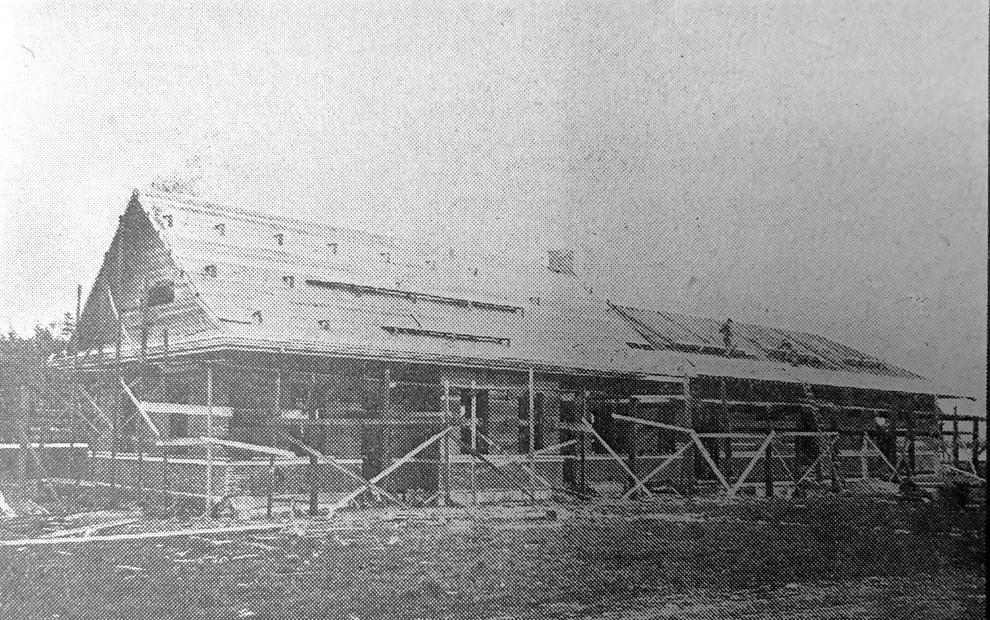 Rhetorically speaking, it is considered poor taste to paint the lily. But artistically speaking – ah, now that is another matter entirely. Louise H. Williams, American artist, who is doing much to perpetuate Washington state blooms in water color, says she gets more satisfaction from painting the lily than any other flower.
The Anacortes branch of the Church of Christ of Latter Day Saints has recently purchased property just west of the Heart Lake Road in the vicinity of 39th street. A new chapter is to be built here in the near future, according to Allen Larsen, president of the local branch.
"Let's put Anacortes back in the fish business," local resident Milo Moore told the Anacortes Chamber of Commerce Monday. … Right now he is working on designing floating fishing farms for possible use in Alaska which will produce three times the growth that hatcheries can by using warmer water near the river mouths and feed.