From a major expansion of Deception Pass State Park to small investments in area trails, roads and backcountry patrols, $4.1 million in grants from the state Recreation and Conservation Office have been awarded to projects in Skagit County.
The agency announced the awards this week as part of a $164 million package offering 342 grants across the state for parks, wildlife conservation and more.
The funding comes from 10 state programs aimed at recreation and environmental protection, and grants from the programs are awarded every two years.
The largest local grant is nearly $2 million earmarked for the purchase of 83 acres to add to Deception Pass State Park on south Fidalgo Island — a proposal with broad local support.
"This is really great news," said Parks Planner Laura Moxham, who applied for the grant. "To get (the) money is really exciting.
"I've worked with the folks on the local level — the land trust, the county, the area manager and the local community — and seen the support."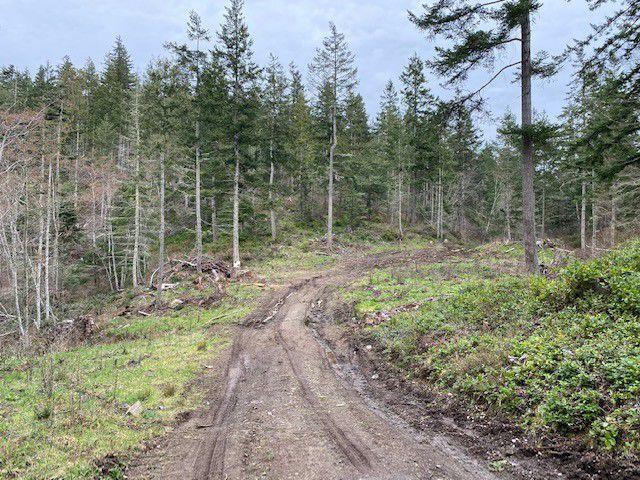 The land is up for sale and at risk of being developed. If purchased as an addition to the state's most visited park, the land would be protected and used to extend trails and to offer additional views.
Skagit County Parks and Recreation, Skagit Land Trust and others including a group of Fidalgo Island residents have helped State Parks pursue the purchase.
"One of the biggest things it does is it protects the viewshed ... and it protects the park from the encroachment of homes right there," said Molly Doran of Skagit Land Trust.
The property is the largest expanse of undeveloped land on Fidalgo Island held in private ownership and offers an opportunity to stitch together local and state park lands in the area.
"It connects through the Anacortes Community Forest Lands, Sharpes Park and Sares Head, then Deception Pass State Park — so there is going to be this great ecological corridor that is intact running through Fidalgo Island, and it's got a lot of unique features like rocky outcrops that are great for birds and other wildlife," Doran said.
Moxham said with the grant funding officially earmarked, next steps — including drafting grant spending agreements and getting the land appraised — can get underway this summer.
The second-largest local grant is $1 million to develop an RV park at Cap Sante Marina, also on Fidalgo Island. The Port of Anacortes plans to use the grant to transform a 22-space gravel lot into a 25-space destination with sewer, water, power and cable hookups, as well as privacy hedges, on a paved lot equipped with stormwater collection.
According to the port, the project will reduce air and noise pollution by allowing users to turn off their engines and avoid running generators. The port is contributing another $1.8 million to the project.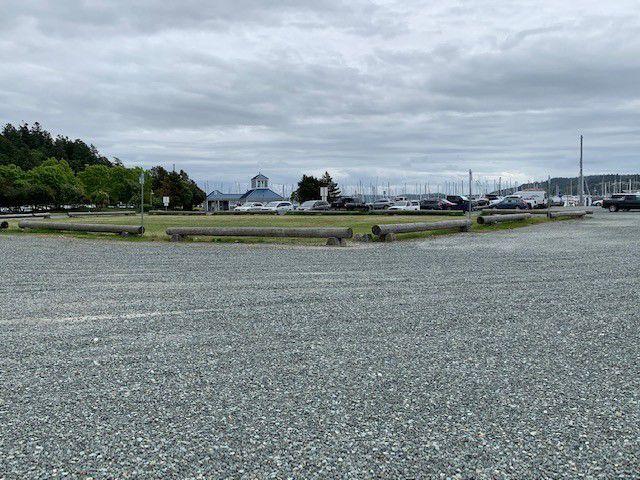 In Sedro-Woolley, a $500,000 grant will go toward developing Olmsted Park on the former Northern State Hospital grounds along Fruitdale Road.
The city has been working to develop about 15 acres there into a park, offering parking, restrooms, pathways, picnic tables, benches — and the local fishing pond. The city is contributing $807,000 in local funds and an additional state grant toward the project, and expects construction to begin in 2022.
Smaller-scale awards will support habitat restoration in western Skagit County, staffing patrols for and maintenance of the state Department of Natural Resource's Walker Valley Off-road Vehicle Area east of Big Lake, management of a local Washington Conservation Corps crew, and patrols for Blanchard Mountain north of Bow and the Harry Osborne equestrian area north of Hamilton.
About $90,000 will allow Natural Resources to install toilets at trailheads on Blanchard Mountain, and about $56,000 will support campground maintenance.
When it comes to habitat restoration, about $137,000 will go toward landscape management in State Parks to support the sand-verbena moth.
The species has been found in 11 locations, one of which is at Deception Pass State Park. It is considered imperiled by the state Department of Fish and Wildlife and under federal consideration listing under the Endangered Species Act.