During the COVID-19 pandemic, Skagit County residents have been lucky to be living in a place where fresh air, wildlife and scenic landscapes are abundant, a local author said Wednesday during the meeting of an online environmental book club.
"How fortunate we are in Skagit County that we have so much room, so much space, so much natural beauty," William Dietrich said during the Skagit Land Trust's first book club meeting that featured his book "Natural Grace: The Charm, Wonder, & Lessons of Pacific Northwest Animals & Plants."
Dietrich said during the discussion — and in his 21-chapter book — that when we pause to take a closer look at our surroundings, we may be surprised to discover the ingenuity of life.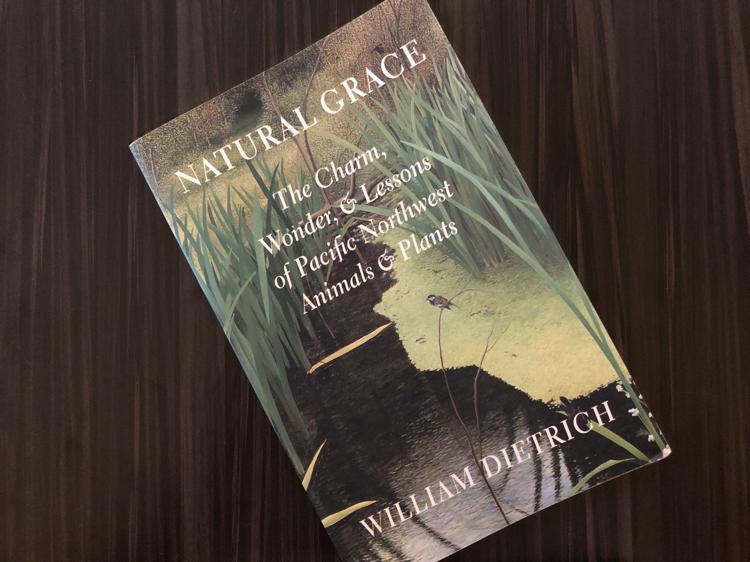 "I liked going into streams and turning over rocks and seeing these whole ecosystems I had never expected to find there," Dietrich said.
He has found surprises on dry land, too. Dietrich described Wednesday a particularly memorable trip to Mount Rainier with a spider researcher.
"He would wave this net through the bushes wildly ... and there would be this unbelievable rain of spiders that would fall into this net," Dietrich said. "There is so much life in the woods that we're not even aware of."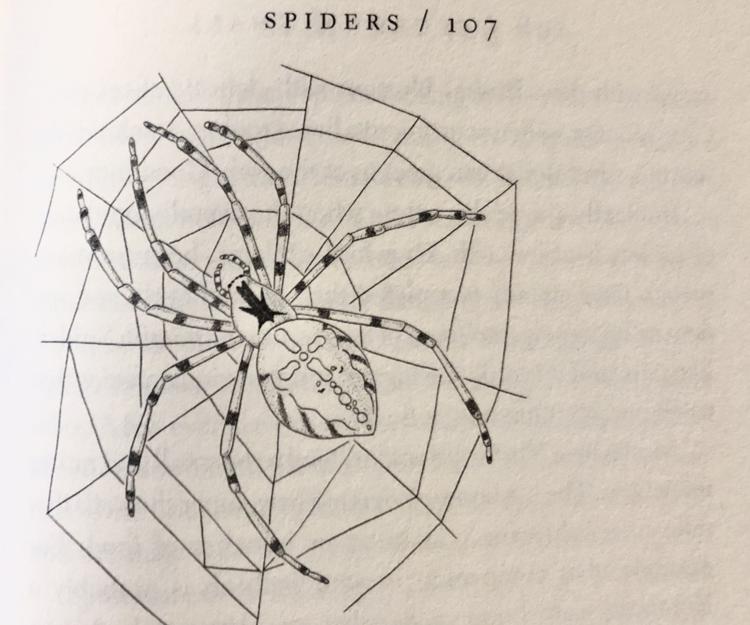 Sometimes wildlife and plant life is apparent, but its value is unrecognized. Alder trees are an example penned in the book.
"I was fascinated by the alder tree ... and how they used to eradicate it," book club participant Ruth Taylor said. "I was just shocked by that, actually: That they would kill it with chemicals and then later learn that it was actually a good thing."
Alder is now used for firewood and fine paper, as well as known to provide habitat for fungi and lichens, and to put nutrients into the soil that can help other plants thrive, according to the book.
"It's one of my favorite chapters because alder is everywhere ... and now I can see it and look at it differently," book club participant Peggy Ratermann said.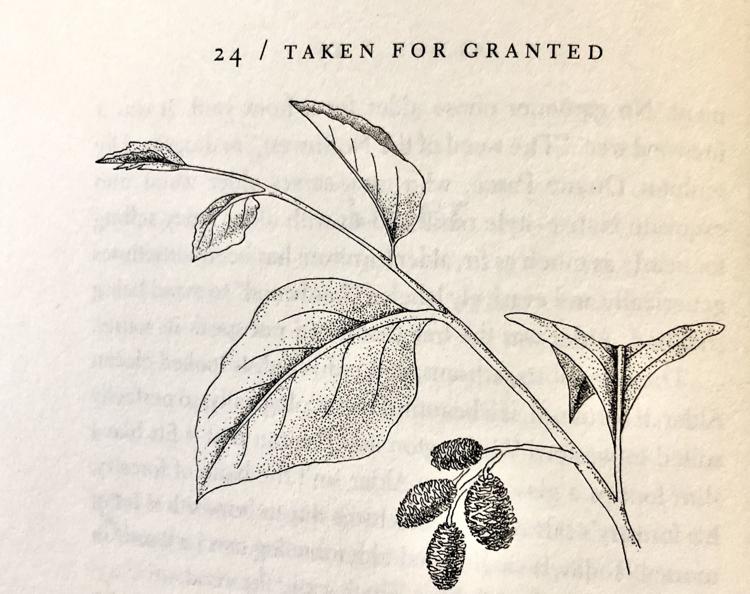 Other chapters in the book delve into the mystery of jellyfish, the variety of geology and the misfortune of sea otters during the days of fur trading.
The idea for a book club came after the Skagit Land Trust put together a recommended reading list early in the state's "Stay Home, Stay Healthy" response to COVID-19.
Skagit Land Trust AmeriCorps Education & Community Engagement Associate Abby Weaver, who organized the book club, said "Natural Grace" was the first pick because Dietrich and Brenda Cunningham, who illustrated the book, are area residents and both have been involved with the Land Trust.
"We thought it would be great to keep it local and give our members the opportunity to learn about species found in their own backyards," Weaver said.
The book club will continue this summer. Up next is "Eager: The surprising, secret life of beavers and why they matter."
Weaver said beavers are found on many Land Trust properties.