Camano Schoolhouse Foundation recognized Rudi Mueller of Camano Island with the 2018 Camano Island Heritage Preservation Award during the Foundation's benefit breakfast on Oct. 12 at Cama Center on Camano Island.
President Chuck Durland presented the award to honor Mueller for his "outstanding dedication and perseverance in the establishment of the Stanwood Area Historical Society and the Camano Schoolhouse Foundation and the purchase of the D.O. Pearson House and the 1906 Camano City Schoolhouse."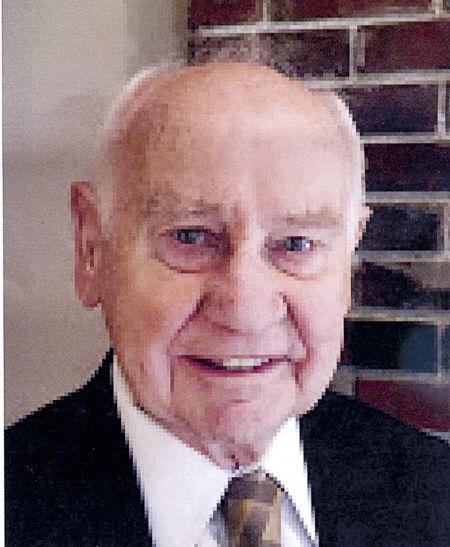 During breakfast, state Historic Preservation Officer Allyson Brooks spoke about "The Challenges of Historic Preservation," and Ed Bednarczyk described opportunities for community members to support the Schoolhouse Foundation.
Mueller, a litigation and estate planning attorney in Stanwood, joins four previous award recipients whose outstanding efforts have preserved for generations to come elements and structures representing the area's historical roots.
Jim Turk, who led the Schoolhouse Foundation's first board of directors, received the award in 2017. Former senator Mary Margaret Haugen was the award recipient in 2016. Other recipients were Jeff Wheeler, 2015; Carol Triplett, 2014; and Karen Prasse, 2013.