Names of some of the pioneers at Utsaladdy in 1881 were Bill Ivy, Albert Kenneth, Jim Moore, K.P. Frostad and John Larson.
Road officials went through East Stanwood, marking the proposed Pacific Highway route.
James Caldon was a veteran of WWI and a life member of the VFW of Stanwood Frank Hancock Post, American Legion.
Camano Islanders rejoiced because of a new bus line coming from Stanwood. The route took two trips a day from East Stanwood to the Camano Inn. Along the way, there were stops at Utsaladdy, Maple Grove, Camp Grande, Madrona Beach and Onamac. 
Sales tax went from 2% to 3%, however tokens — worth one-third of a cent — were still being used on purchases for 5 cents or less.
The input of visitors to Camano Island State Park was 3,220 just for the month of April alone. The state gave a $20,000 allocation for additional park development. Installation of a community kitchen, new entrance sign, more facilities, playground equipment, and a three-room caretaker's house were scheduled.
State Game supervisor Ole Eide inspected the new outlet screen built at the Camano Country Club lagoon. The project was part of the first known attempt on the West Coast to use salt water to rear 30,000 eggs for sea-run cutthroat. 
Due to increasing usage of the Stanwood Library, five hours were added to the regular schedule for when the library would be open.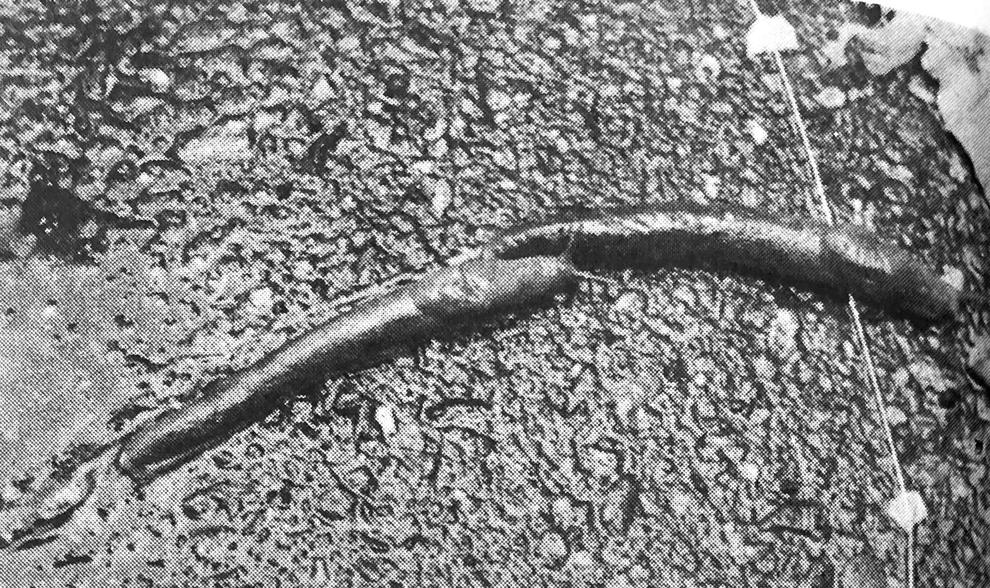 As part of the annual Stanwood May Festival, the inaugural slug races attracted so many entrants that the event had to be separated into two age categories — age 8 and younger and age 9 and older. Slugs raced on the wet pavement from the middle of a 2-foot circle. There was also a prize for the prettiest slug. 
More than a dozen Stanwood High students, led by Earth Club adviser Don Hanna, observed Earth Day by picking up debris from Elger Bay beach on Camano Island.  
Developers of property at 72nd Avenue and Highway 532 sued the city for denying a rezone to build a rumored Wal-Mart store at the location.
Stanwood-Camano School District administrators told the Board of Directors last week that they needed to strip between $2 million and $3 million from the district budget. Plans included cutting 16 teaching positions, reducing security at the high school, reducing hours of full-time custodians and eliminating transportation for K-5 students who live less than one mile from school.