Camano Animal Shelter Association held the 13th annual CASA Dog Wash on Saturday, Aug. 17, on Camano Island.
A steady stream of dogs, big and small, new and returning customers came to support the local animal shelter, according to CASA Board President Martha Huyler.
"This was a wonderful way for volunteers, dog owners and dogs to meet and socialize, and a great time was had by all!" she said.
Dozens of people, at least 77, volunteered to help with the 195 dogs that came with their owners; 176 of them received baths and 121 dogs had their nails clipped. Volunteers spent hours in advance preparing for pooches to arrive and planning the coordination needed as the dogs are led through an assembly line of bathing pools, rinsing areas and finally drying stations.
Huyler said the annual event was quite successful. Between event contributions and money donated by people who could not attend, the dog wash collected $7,000 in total proceeds for the animals at CASA.
Although CASA receives limited funding from Island County to caring for dogs impounded on the island, Huyler said the shelter relies solely on donations and fundraising for the care of all other animals.
"Thank you to all who contributed," she said. "Thanks to the community who supported this event by volunteering, bringing their dogs and/or making contributions."
Visit camanoanimalshelter.org for more photos from the dog wash. For more information, call the shelter at 360-387-1902.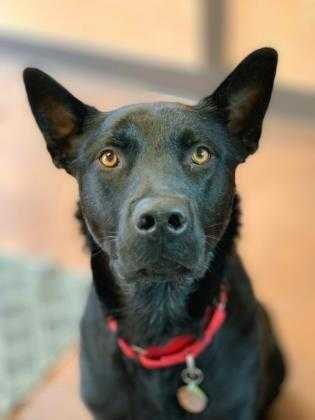 Dog show in Stanwood to feature hounds
Dachshund Club of America is hosting a Run With the Wieners! show on Sept. 7-8 at the Stanwood Camano Fairgrounds, 6431 Pioneer Highway, Stanwood.
A dachshund specialty show, featuring the Cascade Dachshund Club, will run 7 a.m. to 5 p.m. Sunday. A conformation show, featuring the All Hound Club of Bellingham, takes to the ring both days. See cascadedachs.org to inquire.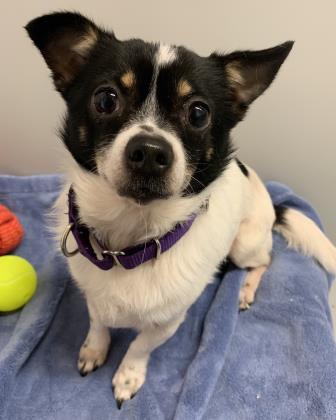 Riding trainer's focus is on compassion
JoyRide in Stanwood is a nonprofit organization founded in 2018 by Denise Green, featuring horse riding for special needs kids and veterans. Green and McLaurine Clarke at Vahalla Farm strive to help people build a trusting relationship with horses and connect with therapeutic hard work and nature, all of which empowers them to overcome life challenges.
The JoyRide program teaches participants the fundamentals of horsemanship and offers lessons in classical dressage and jumping with opportunities to compete in shows and events. Green became a therapeutic riding instructor in 1992 and is learning from Clarke and her horses about classical and liberty, Cavalia-style, equestrian art. Green said she encourages creativity to develop equestrian art and theatre using kindness and patience.
Vahalla Farm's back gate opens up to Pilchuck Tree Farm, which has miles and miles of riding trails, "nature at its finest," according to Green. In all JoyRide activities, safety comes first and foremost, followed by ensuring the comfort, well-being and enjoyment of the horse and rider partnership, she said.
To visit JoyRide and Valhalla Farm, contact Denise Green at 425-273-0447 (call or text) or joyridedg@hotmail.com.